London-based photographer Melissa Arras challenges mainstream perceptions of refugees and migrants with her series, "El Dorado". A freelance photographer and photo assistant, Arras spent the two years between 2014 and 2016 documenting the camps in Calais, France, that serve as temporary homes for countless people escaping war, torture, and persecution in their home countries.
Landing in Calais with the ultimate goal of reaching the UK, the people Arras photographs exist in a state of limbo: "The camps are places of in-between," she explains, "where lives are suspended and disrupted while people seek protections and await bureaucratic validation in order to continue, in a legal sense." By building trusting relationships with her subjects, Arras is able to offer a window into the intimate moments of their daily realities—a direct response to the stereotypes and racism fueled by a lack of awareness.
Published as a zine in 2019, at least £1 of each copy of "El Dorado" sold will be donated to the Help Refugees charity.
See more from "El Dorado" below.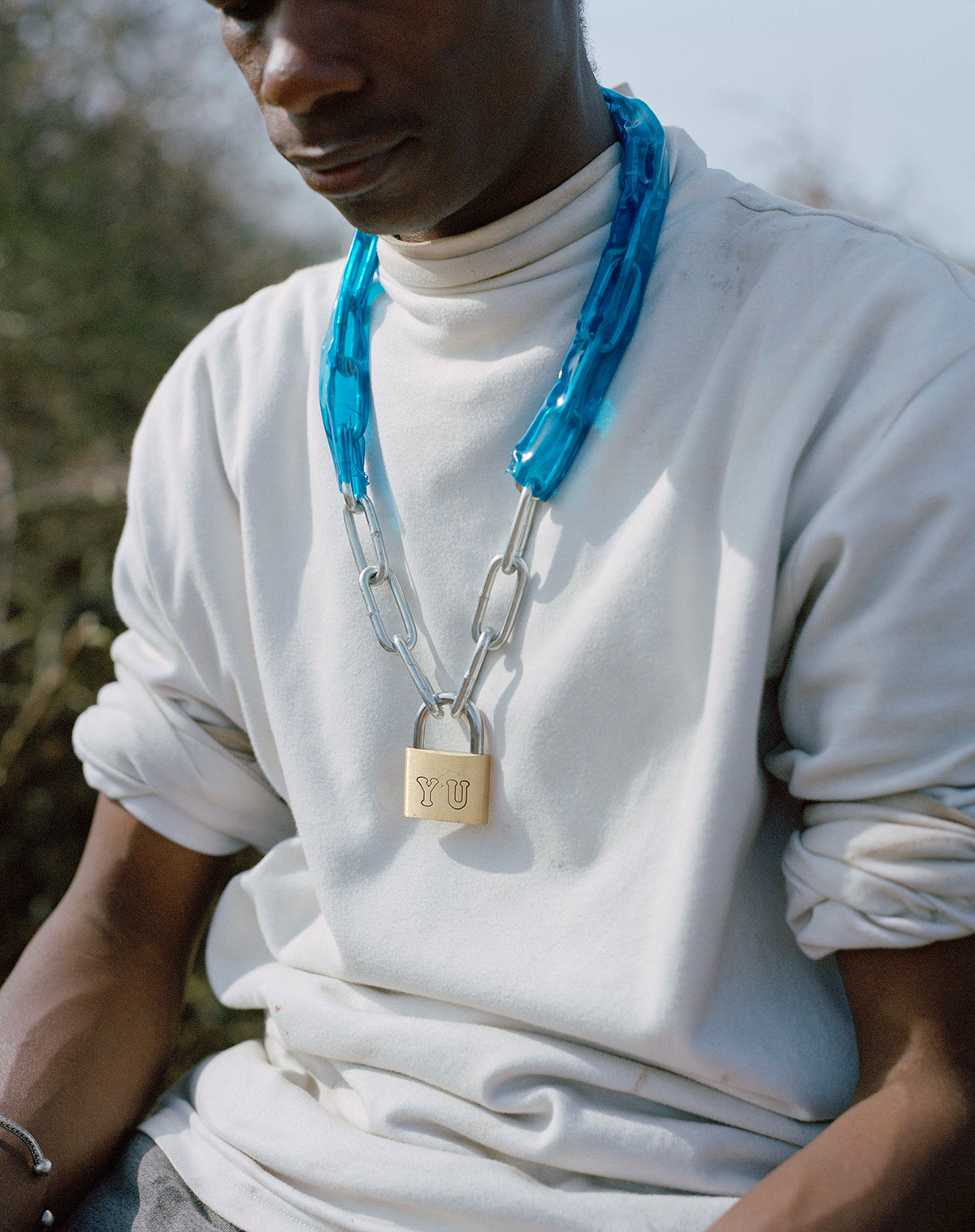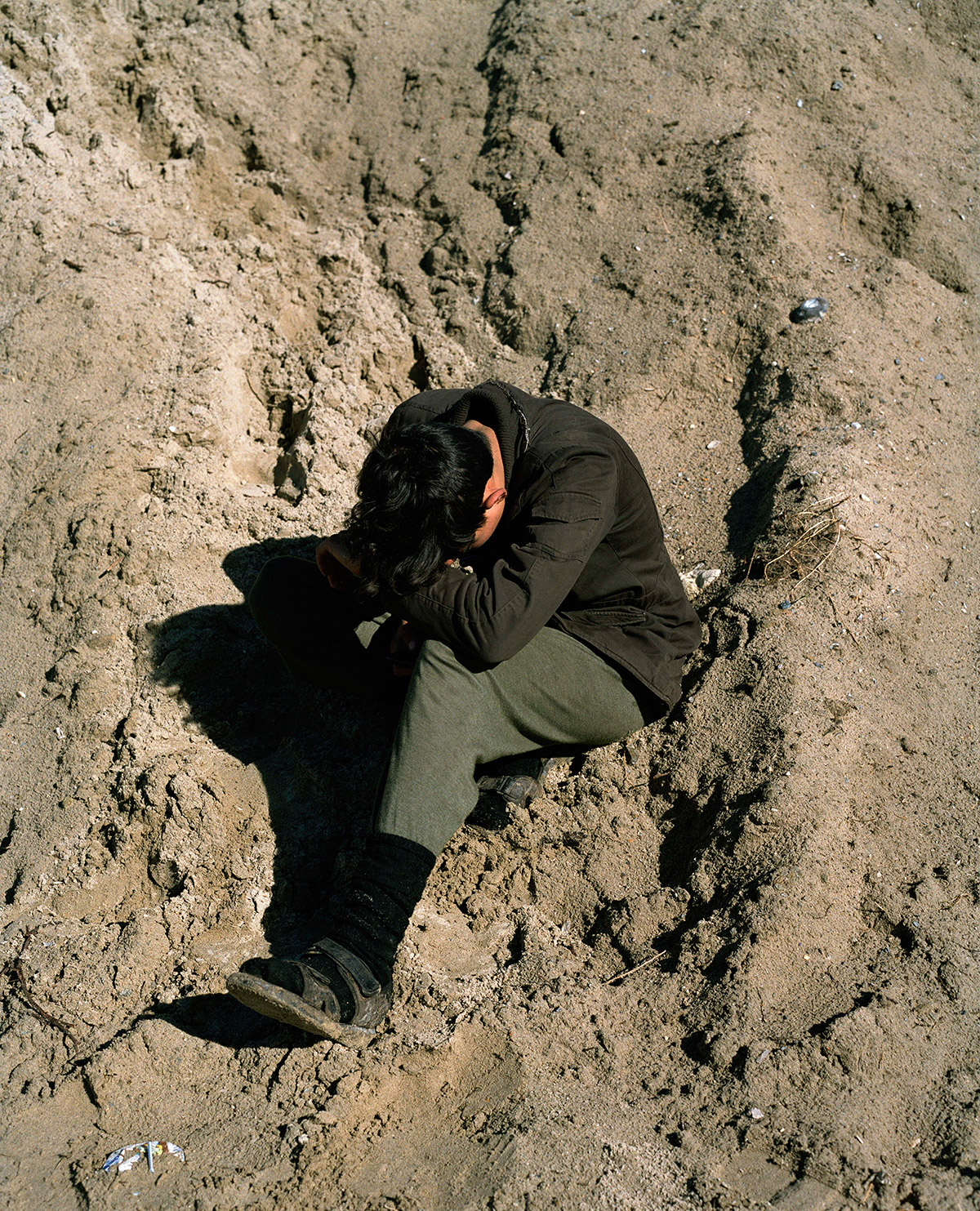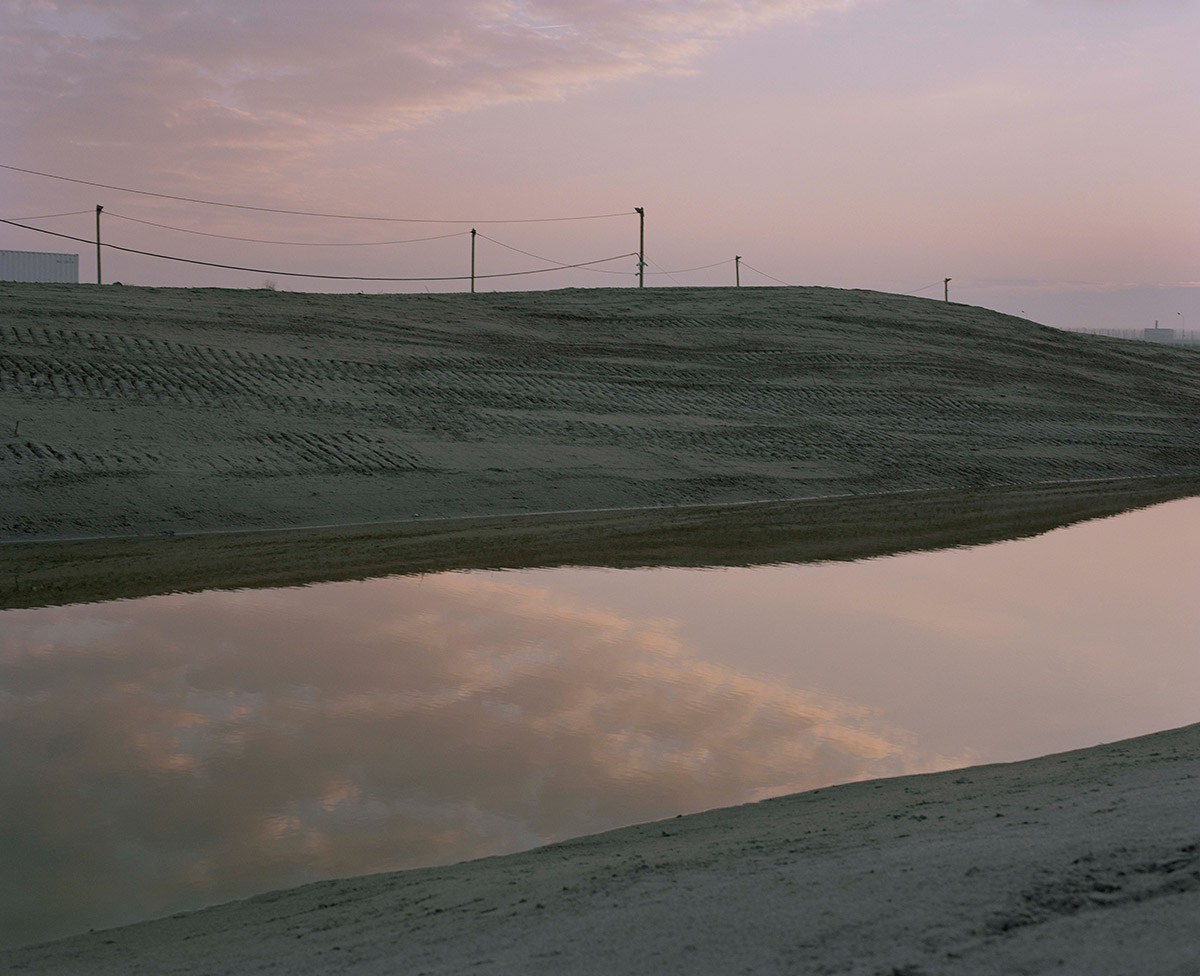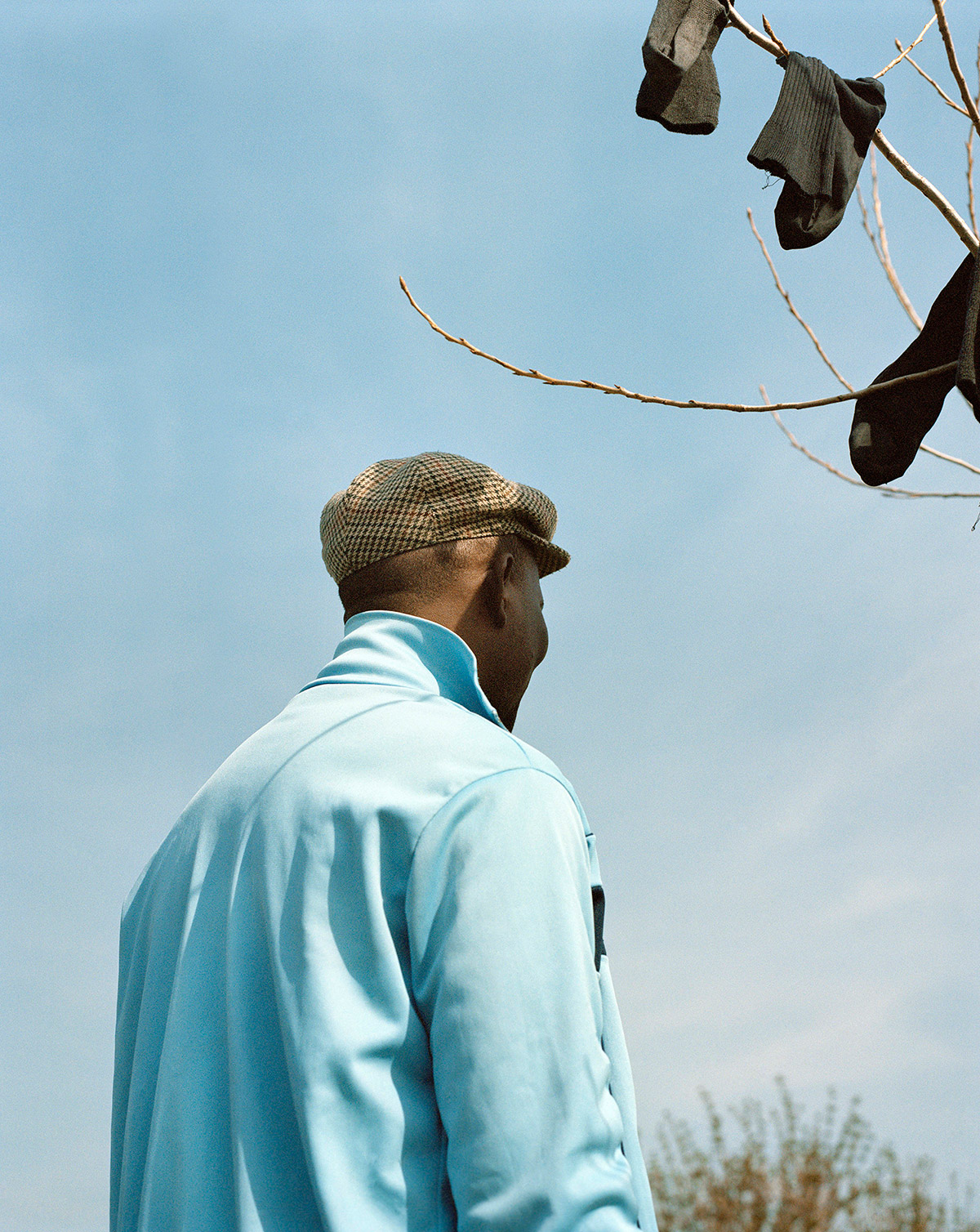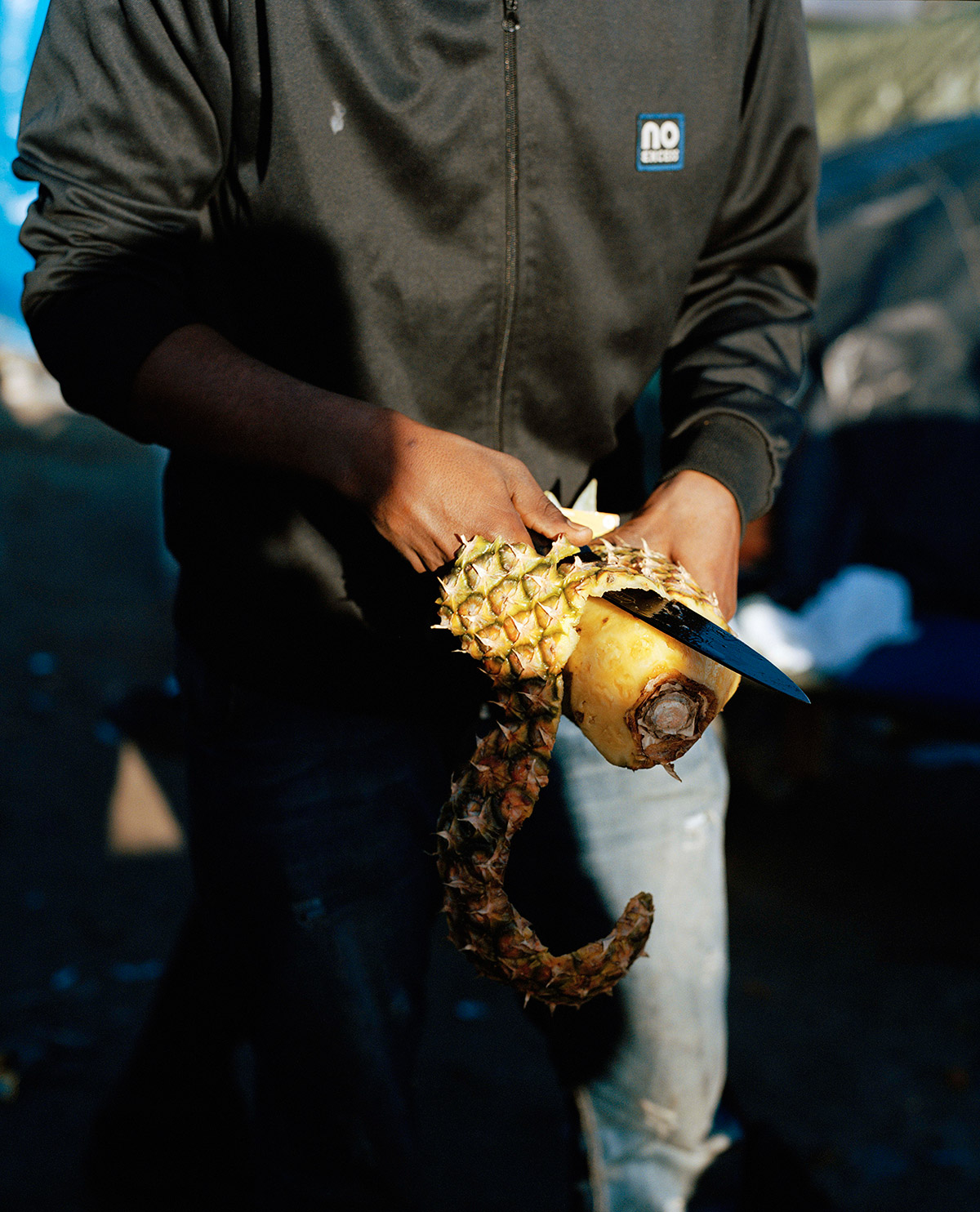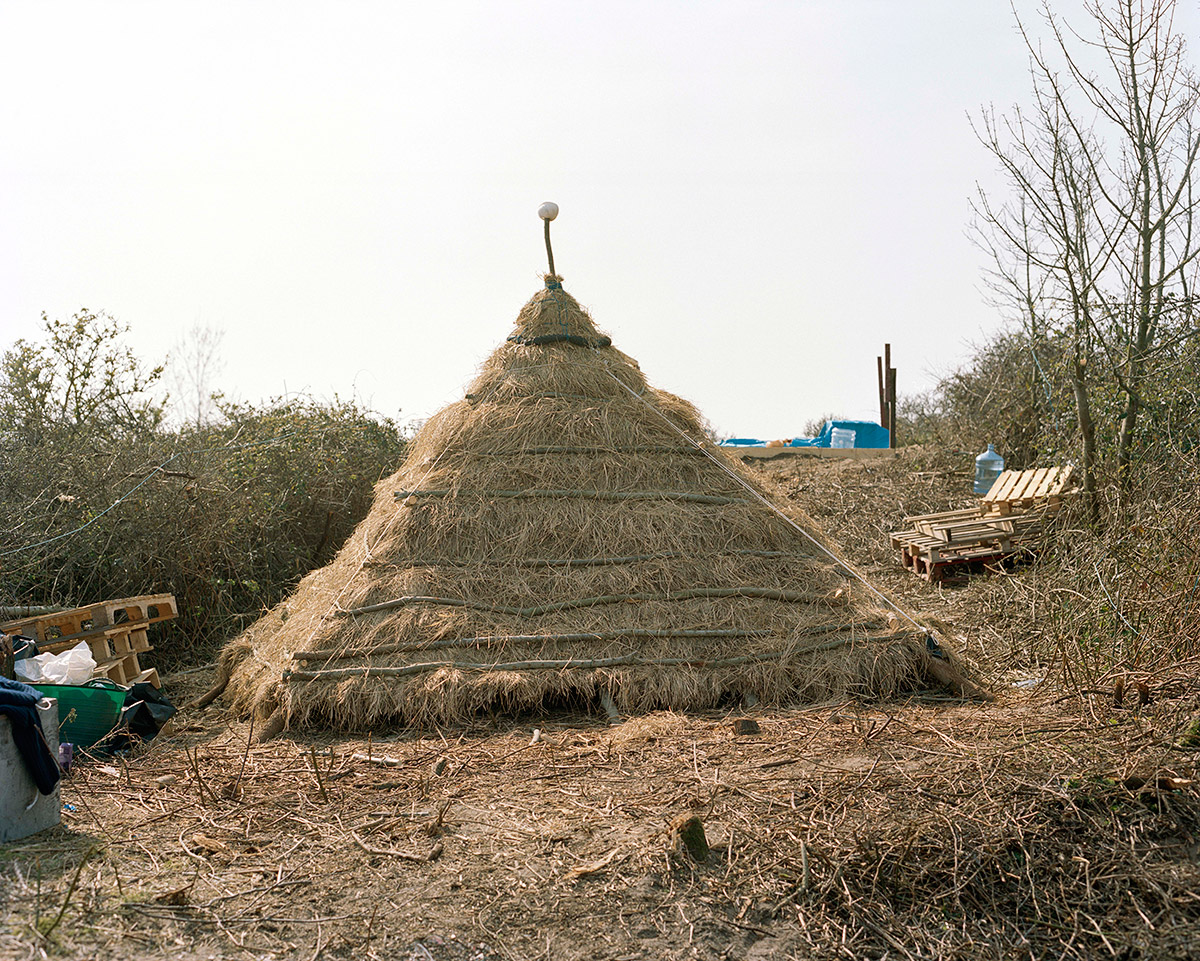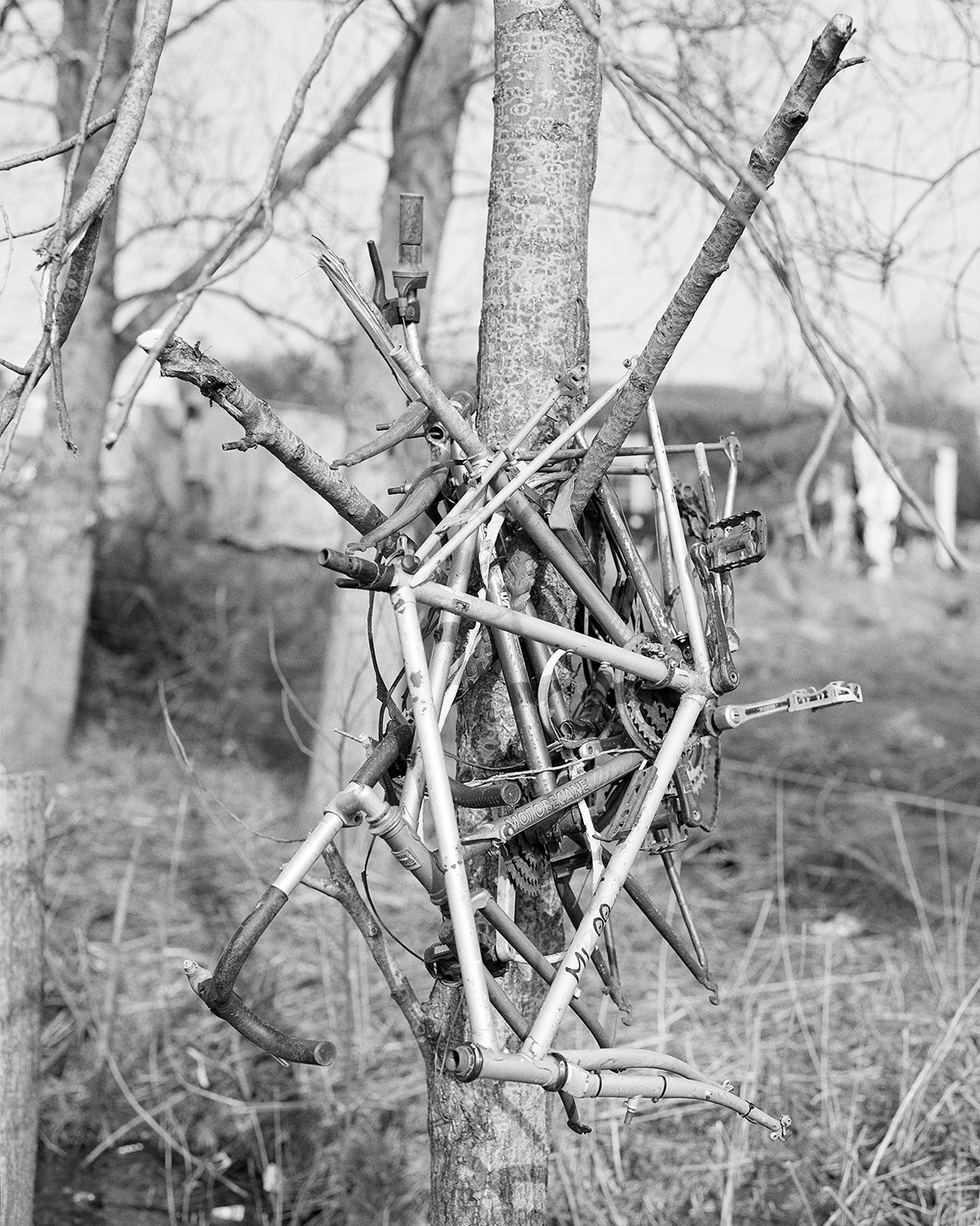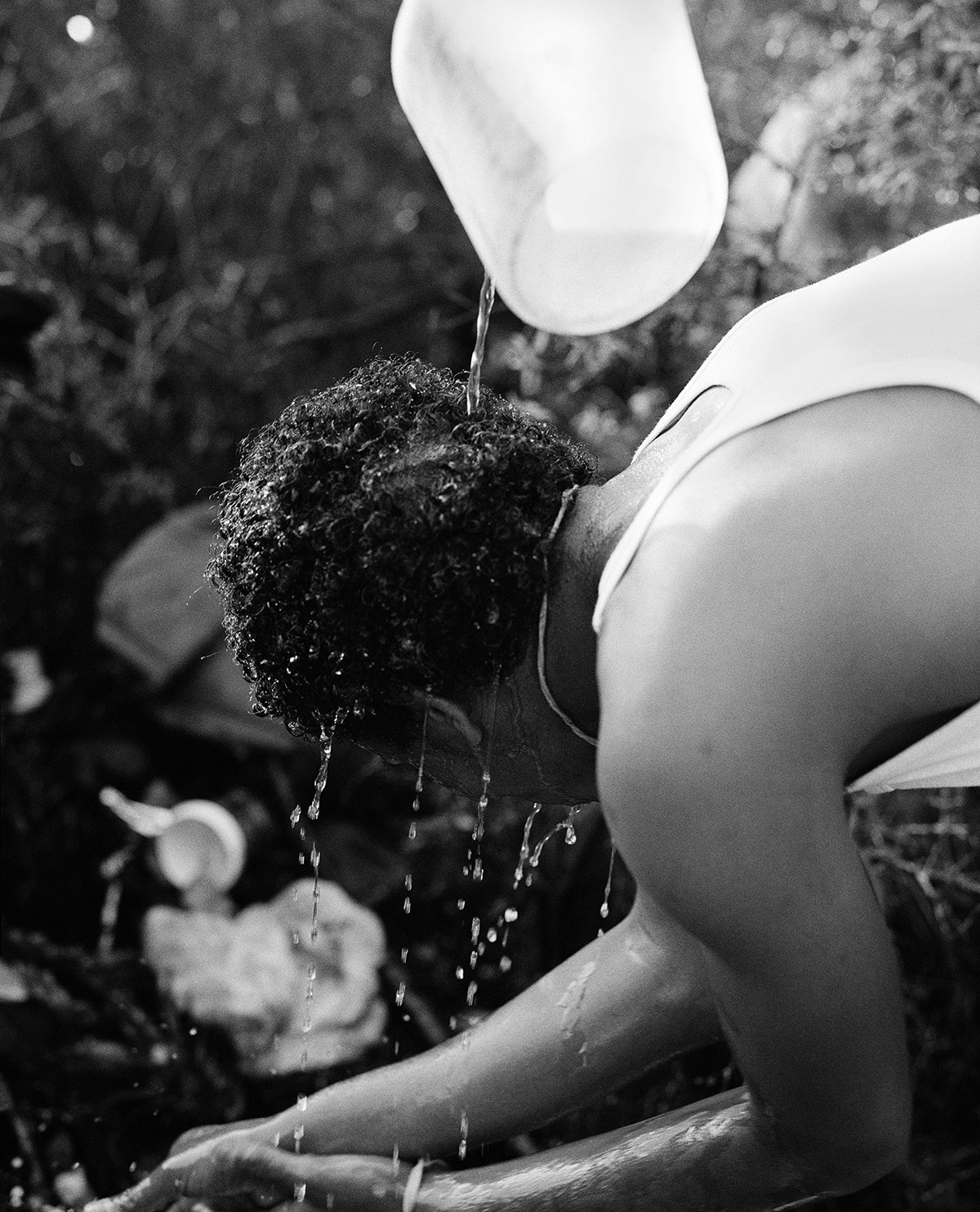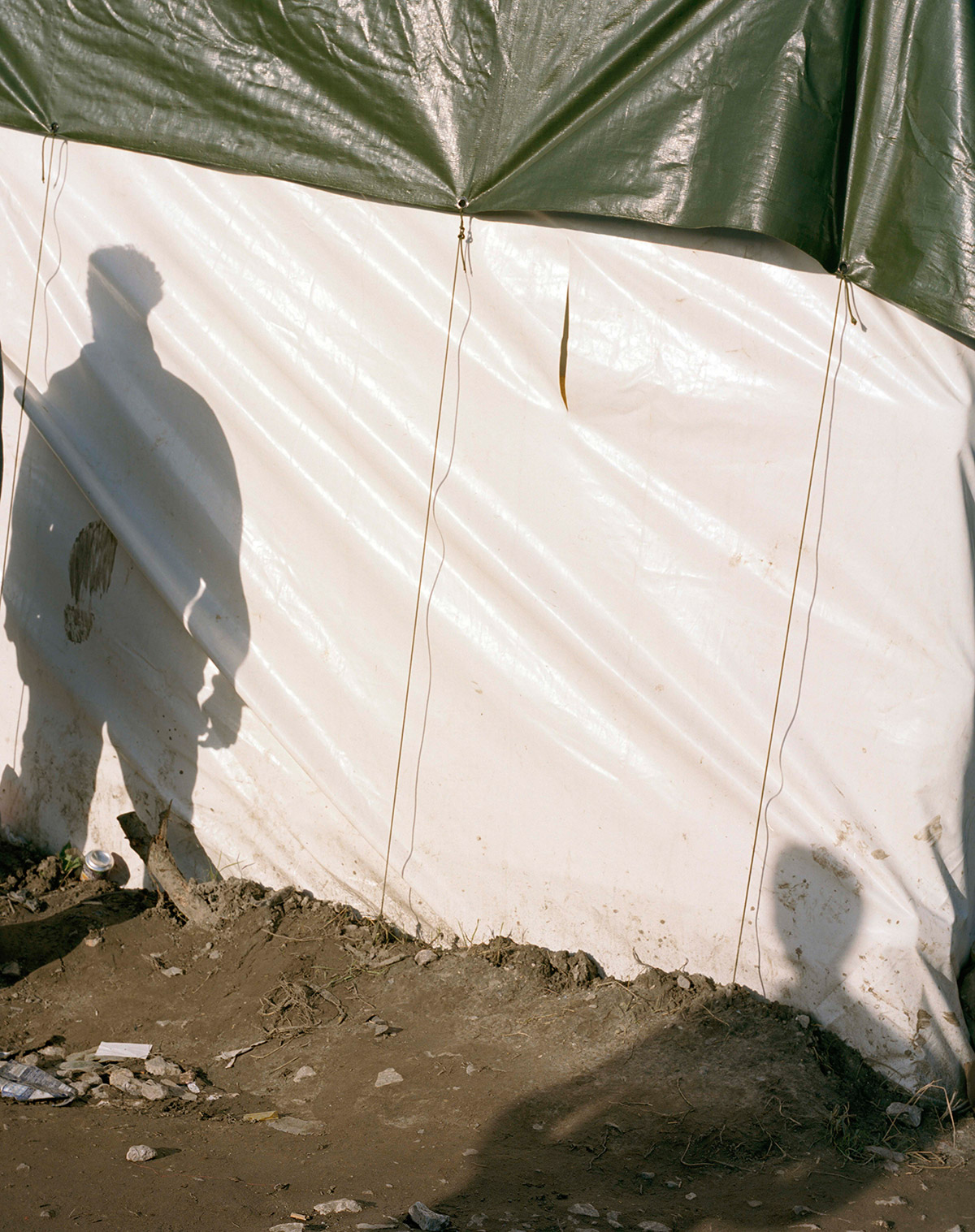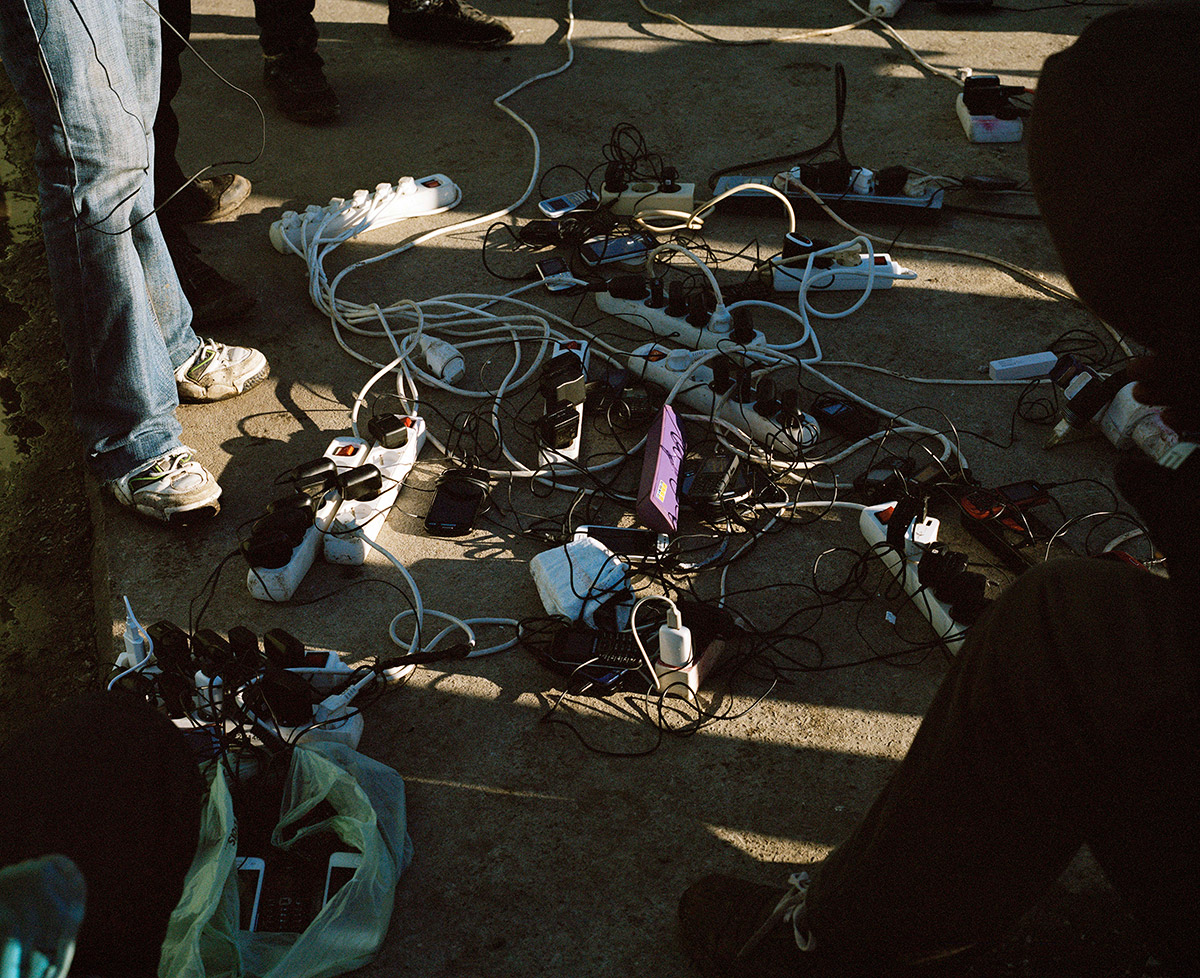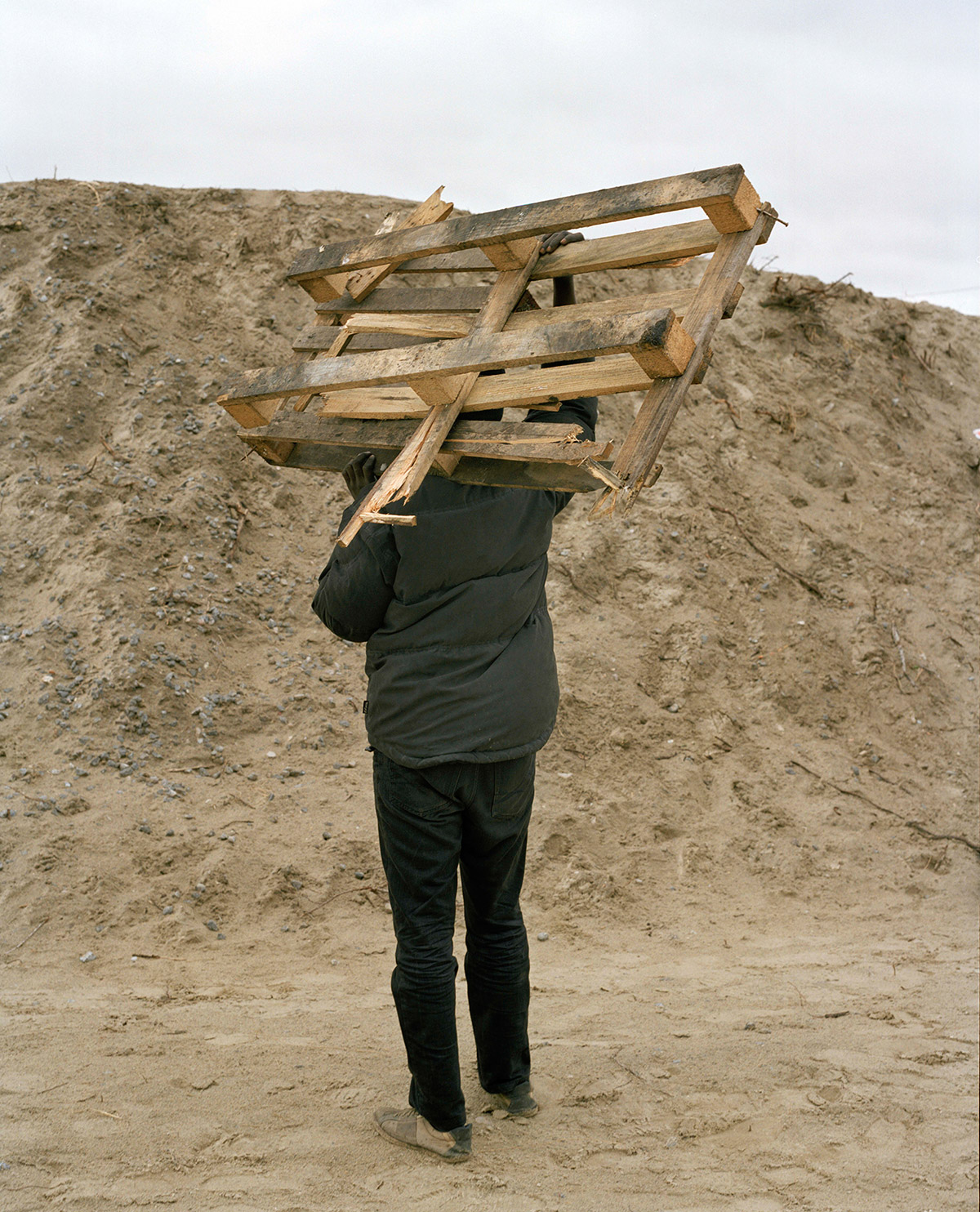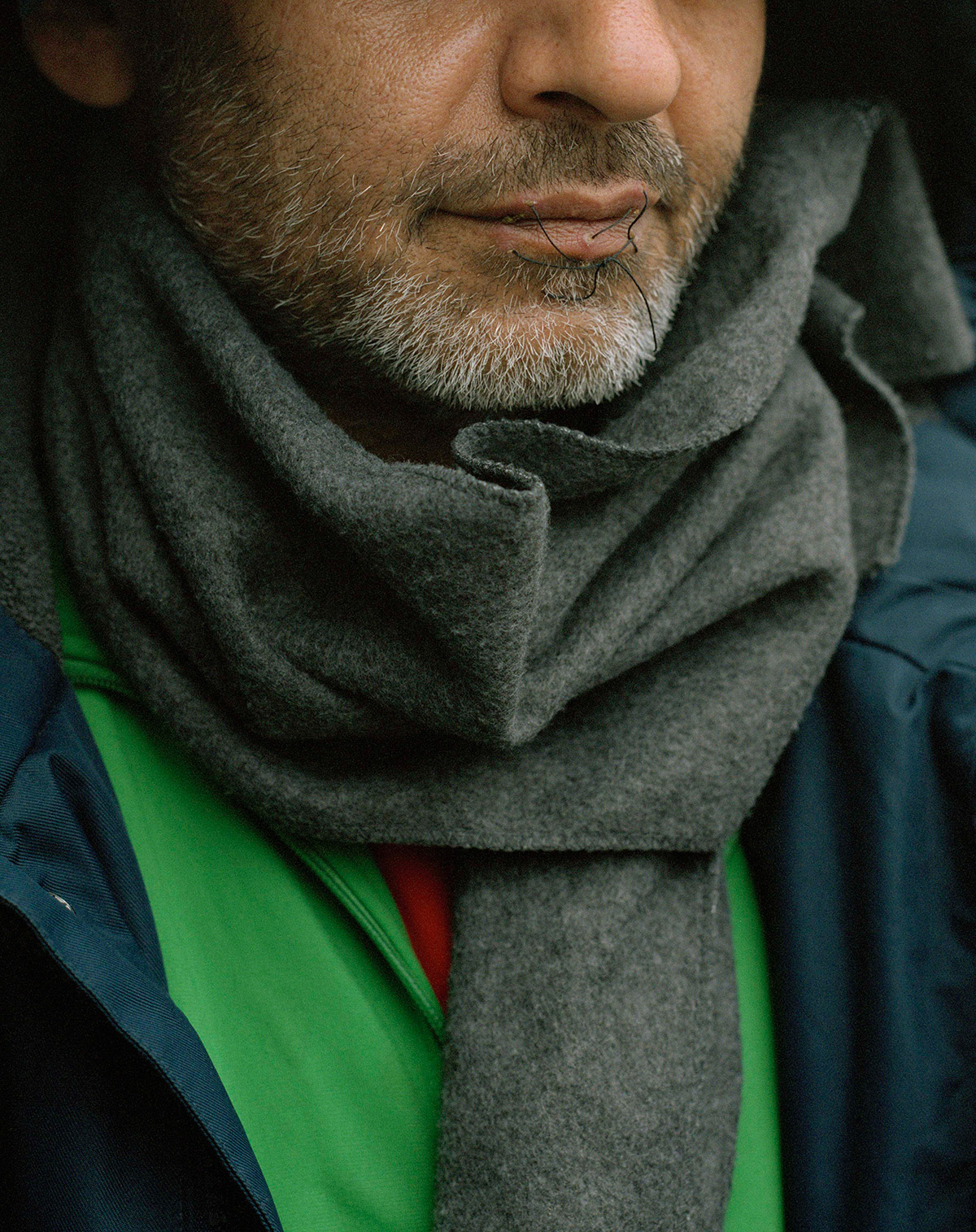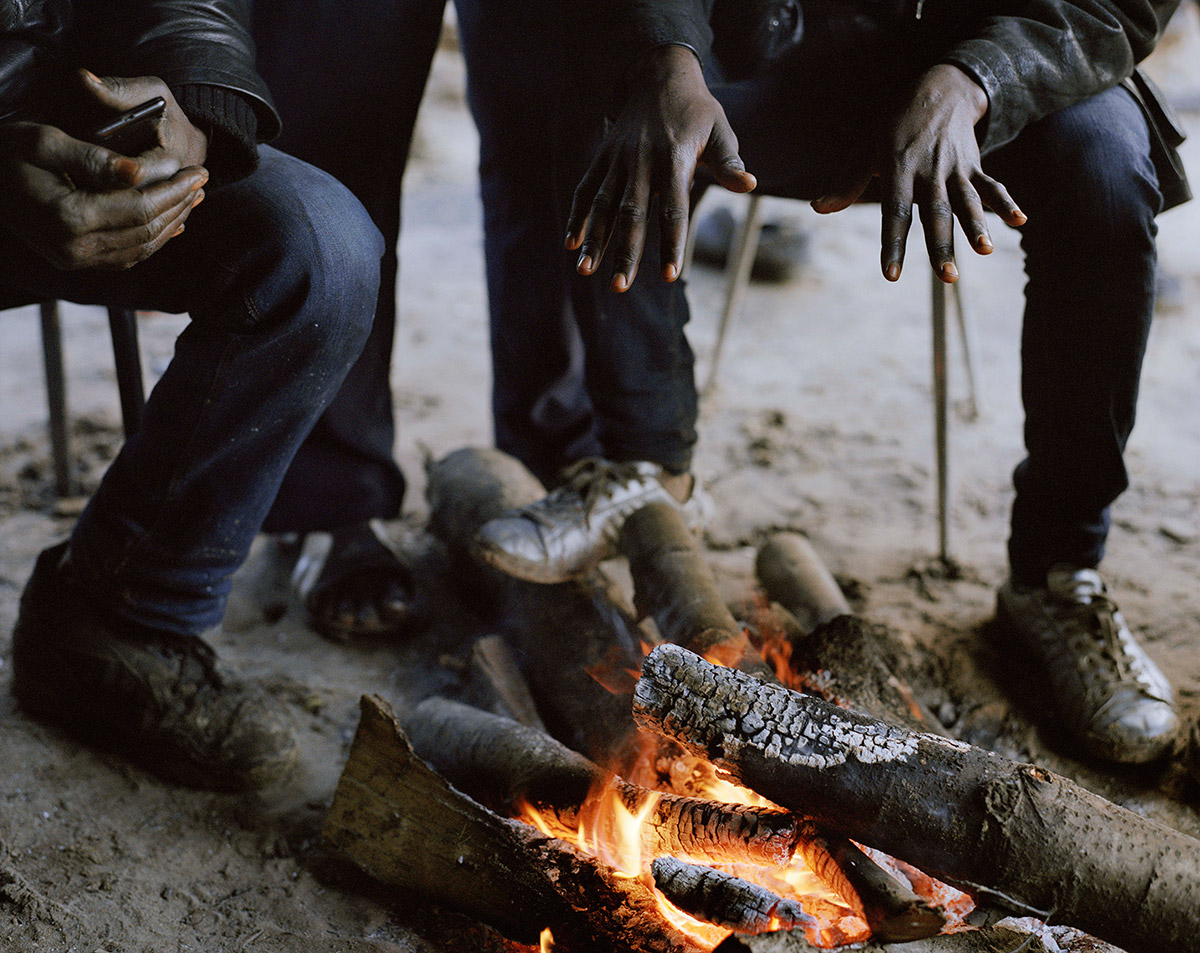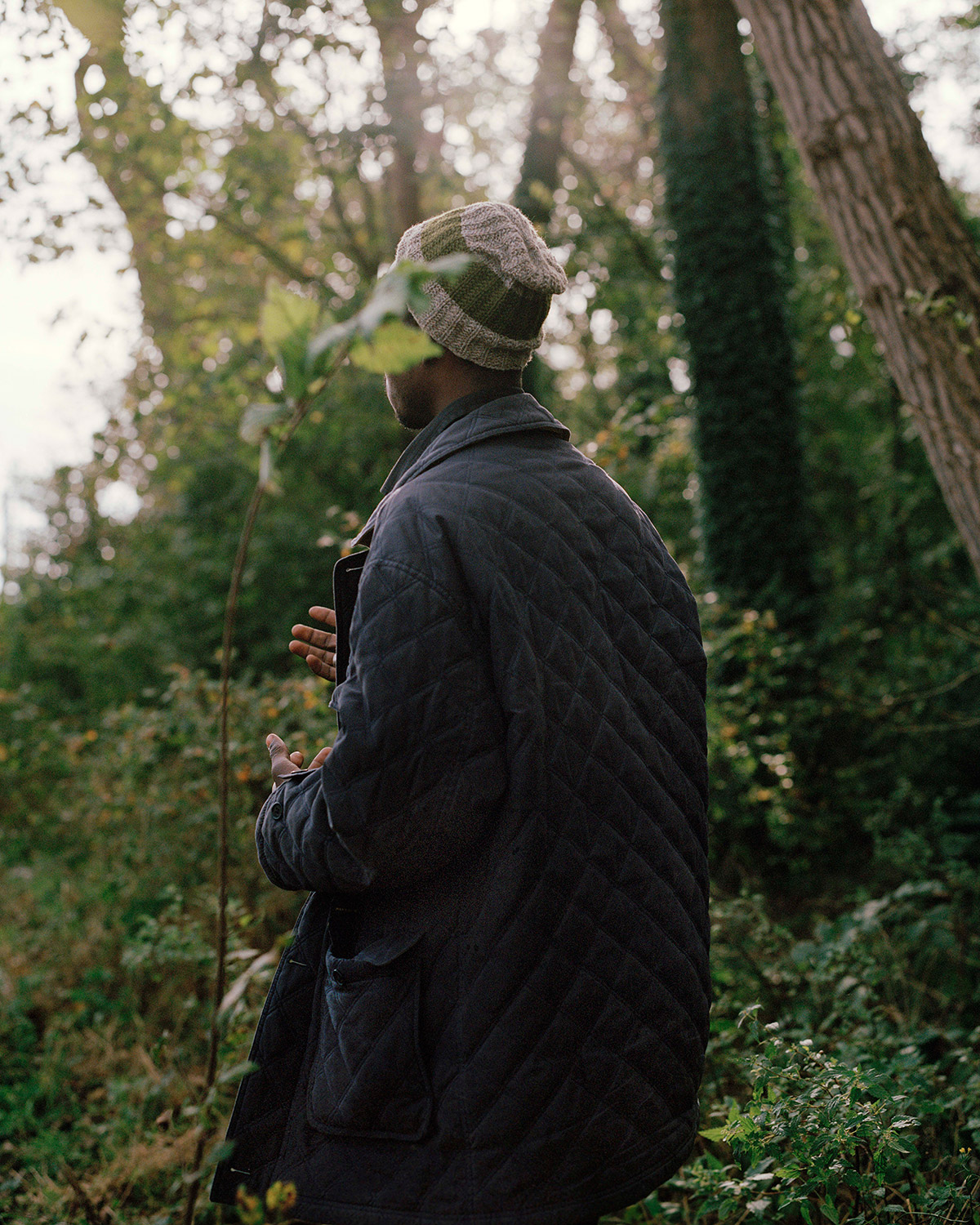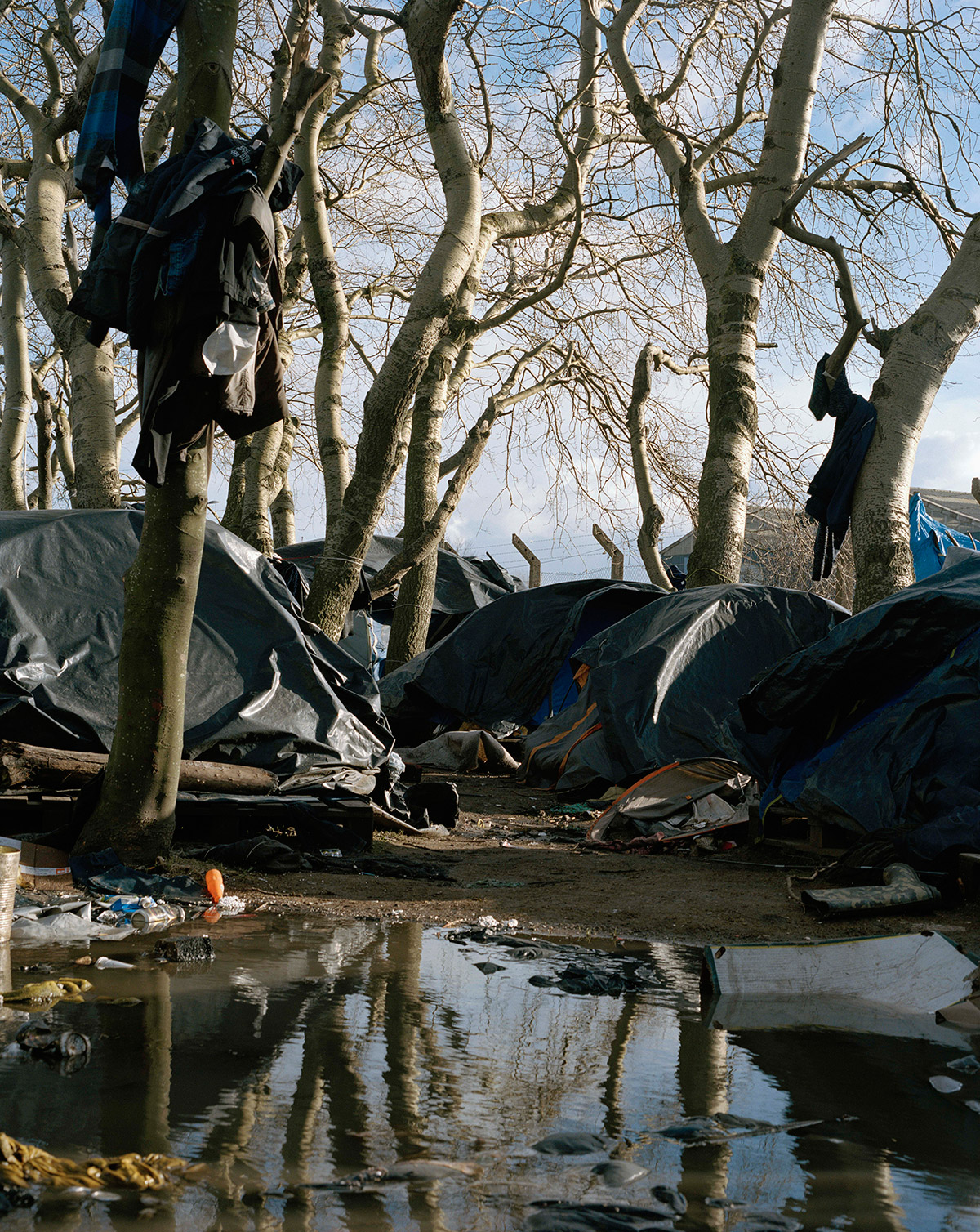 Related Articles